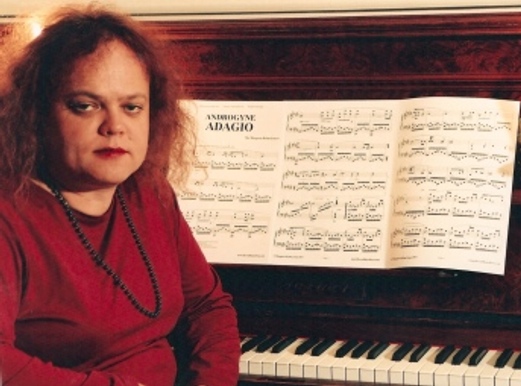 PIANO PAGES
Click the link above for:


Piano Information
Sheet Music
Articles

Resources
Piano Lessons
Music for Venues
KBD Harmony
Develop Your Musical Mind
Accompaniment
Exam Preparation
Original Compositions

My BLOG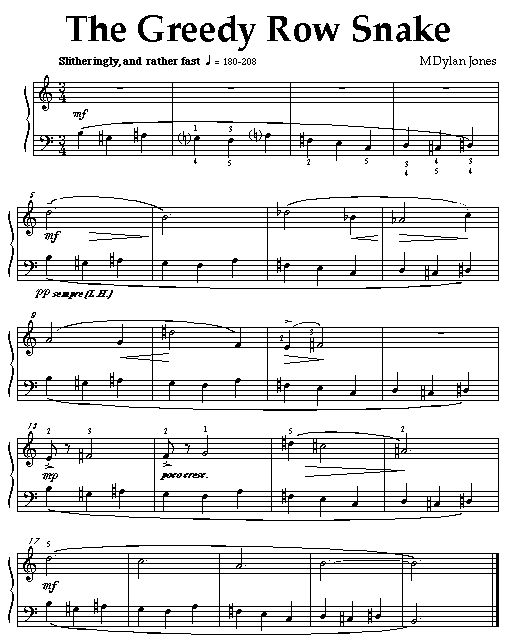 All about Netiquette
(how not to use email etc)
Mix Margaret Dylan Jones
W.A. composer, pianist, teacher, article writer
---
Classical Piano

and
Poetry Reading

for
Weddings etc

---
Are you looking for a classical pianist for a wedding, funeral or other function? I can play for you and your guests.

How about a little poetry recitation? Send me your favourite poem and I will practise it. Many people have told me how well I recite poems (I have a light baritone or heavy tenor voice, with a south-west Western Australian accent).

The piano can be yours, mine or the church's. If necessary I can bring a great sounding digital piano with a deep-cycle battery.

For weddings I suggest background classical music, but probably not slow pieces apart from the ceremony itself (in any case the ceremony is sometimes done without music). Most likely you'll want more lively music before and after the ceremony.

Will your friend be singing, and do they need a professional accompanist? We'll need a rehearsal or two.

Phone me for a chat on 0414 374 701, or email me via this form.


My Wedding Music Repertoire



Note: I have many other pieces from the standard classical repertoire. Feel free to suggest or request other items.



Original piano music



Rainbows Over Hovea (a joyous original with many ecstatic moments, completed in 2017). [recording sample coming soon]

Puck at Parkerville (a lively and bubbly original completed in 2016, depicting Puck and other mischievous characters from Shakespeare's play, A Midsummer Night's Dream). [recording sample coming soon]



Standard wedding music
(piano solos/arrangements)



Bridal Chorus (from Lohengrin), by Wagner (traditionally used for the entrance of one of the couple to be married).

Wedding March (from music to A Midsummer Night's Dream), by Felix Mendelssohn (traditionally used for the departure of the married couple).



Other music before, during or after the ceremony



Jesu, Joy of Man's Desiring, by J. S. Bach.

Canon in D, by Pachelbel.



Trumpet Voluntary

, by Purcell.



To A Wild Rose

, by MacDowell.

I have a number of other classical pieces which are often played at weddings, a huge number of other pieces I've played for cafés and parties as background music, and more developed pieces I've played in recitals.

My recent solo recital repertoire is listed in detail at www.mixmargaret.com/appearances-performances.html

I can play for your guests while they are assembling before the ceremony, during parts of the ceremony, while you are signing the book, and afterwards. Let me know what parts of your event you want me to play for.

Mx Margaret D. Jones
MusB(UWA), DipEd, LTCL, ATCL, AMusTCL, AMusA.
Associate Composer, Australian Music Centre. WWC Check.
Pianist, accompanist, composer and teacher in the Perth area, Western Australia.

I'm an androgyne, and have been using the non-binary transgender/enby honorific title Mx (pronounced 'mix') since 2002. My pronouns are '

she

,' or the singular '

they

.'

My Marriage Equality video (August 2017):
Supporting the Institution of Marriage. A Trans Perspective

See my blog for this event at Woodbridge Cafè & Restaurant:
Music for Renewal of Wedding Vows & Peggie's Passing.

See my blog for pics of me playing for an art exhibition launch:
Zig Zag Art Gallery Exhibition music

Upcoming classical music recitals, all 2.30pm
on the third Sundays in Mundaring town:
18 February, 15 April, 16 September, 18 November 2018
(details to be advised). Click on

Mix Margaret & Friends

.

YouTube video of excerpts from my June 2017 recital in Chidlow: https://youtu.be/MnE_CHrKHis

My blog: www.mixmargaret.com/blog

Main site (this site, many pages): www.mixmargaret.com

Listen free to my music (and my father's recordings): soundcloud.com/mix-margaret-dylan-jones/sets

YouTube channel ("Mix Margaret Dylan Jones"): youtube.com/channel/UCz318nZdr520zMNK6GNfnjQ

Facebook (public page): facebook.com/MixMargaretDylanJones

Site list if you can't find something: www.mixmargaret.com/site-list.html

External (off-site) contact form, to send me an email (please don't use FB messages): formsite.com/Margaretand/form209924213/index.html (make sure you type your own email address correctly otherwise I won't be able to reply). Or see my phone number below.




Click here if you want live background classical piano music at your cafe or restaurant.

Click here if you want live background classical piano music at your party, private function or wedding.

See my recent and upcoming performances & public appearances.

Hear my original piano compositions on Sound Cloud.

Click on the links to learn more or reach me by phone or email. My mobile phone is 0414 374 701.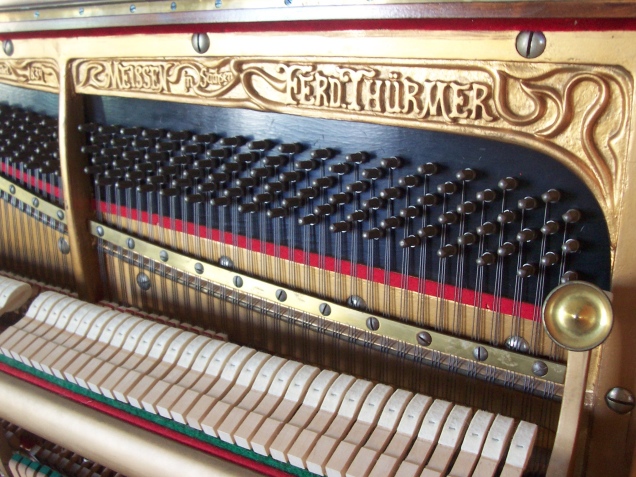 SINGING SITE
Click the link above for:

Voice Articles
Sheet Music
Resources
Vocal Health
Learning About Voice

Singing Lessons
Speech Restoration
Choir Singing
Accompaniment
Exam Preparation
Original Compositions
My BLOG
---
My sites
PIANO PAGES HOME
SINGING SITE HOME
RESOURCE REVIEWS HOME
Combined Entry Portal
BLOG
(leave a comment)
Facebook:
MixMargaretDylanJones
SoundCloud
(free recordings)
YouTube (videos)
Site List