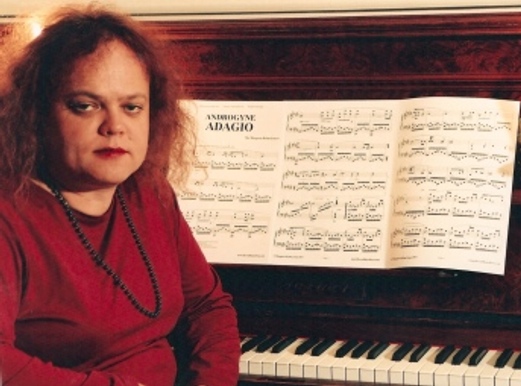 All About Margaret
PIANO PAGES
Click the link above for:


Piano Information
Sheet Music
Articles

Resources
Piano Lessons
Music for Venues
KBD Harmony
Develop Your Musical Mind
Accompaniment
Exam Preparation
Original Compositions

My BLOG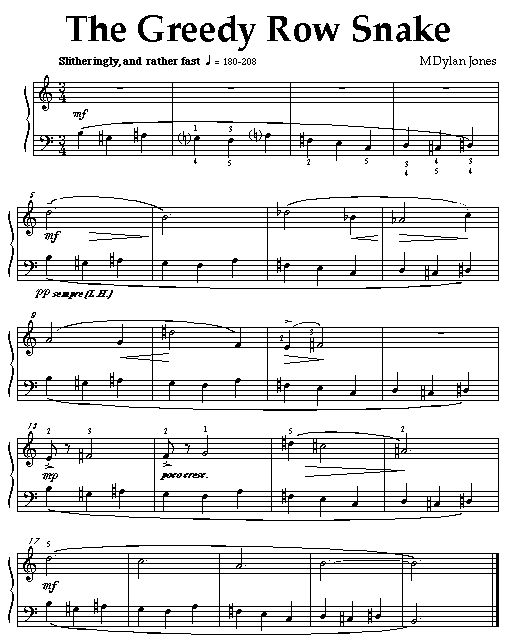 All about Netiquette
(how not to use email etc)
Mix Margaret Dylan Jones
W.A. composer, pianist, teacher, article writer
Specialist in solving singing problems
for a wide range of musical styles
---
How to refer to Margaret

---

My pronouns:



She, her

Or, alternatively, use:

They, them, their


Honorific title:



Mx

(pronounced 'Mix,' which is the full spelling), rather than Miss or Mr.


I gather that Laverne Cox has repeatedly been quoted saying that "misgendering a transgender person is an act of violence." This is too true!

Of course, slips will happen and that's OK, but it is important to make an effort. When two of my siblings decided as adults to revert to the names on their brith certificates we all made the effort to change from using their childhood nicknames. It wasn't that hard after a while.

I'm my mother's

offspring

and my brother Lawrence''s

sibling

(though he calls me his sister, which is OK). To my brother's kids I'm

Uncle Margaret

.

I've been using the non-binary transgender title Mx since 2002 and I'm possibly the earliest user of it who is still using it today. In recent years the use of Mx has really taken off in several English-speaking countries, with many goverments, banks, other organisations and dictionaries recognising it.

See my major article about this non-binary transgender title, with a little about the singular they (which also has a fascinating history):


BTW, "non-binary transgender" is by far the best way of describing Mx, rather than "gender neutral."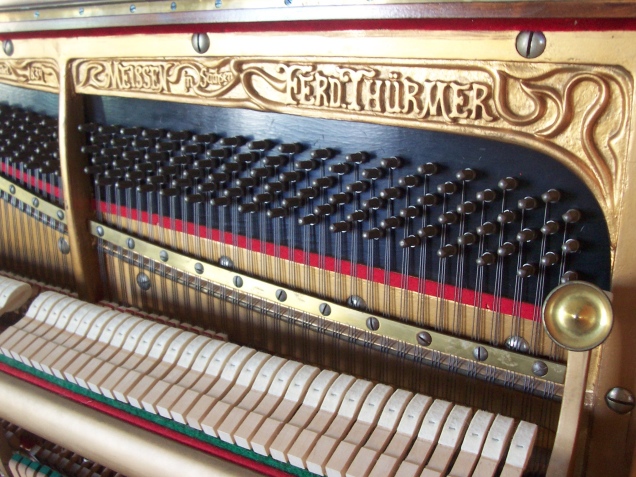 SINGING SITE
Click the link above for:

Voice Articles
Sheet Music
Resources
Vocal Health
Learning About Voice

Singing Lessons
Speech Restoration
Choir Singing
Accompaniment
Exam Preparation
Original Compositions
My BLOG
---
My sites
PIANO PAGES HOME
SINGING SITE HOME
RESOURCE REVIEWS HOME
Combined Entry Portal
BLOG
(leave a comment)
Facebook:
MixMargaretDylanJones
SoundCloud
(free recordings)
YouTube (videos)
Site List